Every year we wish each other a happy and prosperous new year.
Today, let us wish a bright future for our country.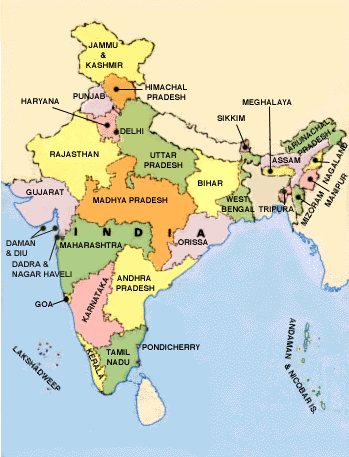 The whole world is watching our struggle against terrorism
If no one comes to our help, we should not hesitate to undertake our journey alone - Tagore
India is a multiracial, multicultural country. Our strength lies in our unity. In this hour of difficulty, let us unite for the sake of our motherland.
The destiny of our nation is in our hands.
Concept and creation by Dr. Sanjay Dhir